Sunday, January 29, 2012, 2:48 AM
shit, i have a compulsive disorder to eat junk food nonstop...
HELP!
just the way you are
Saturday, January 28, 2012, 2:31 PM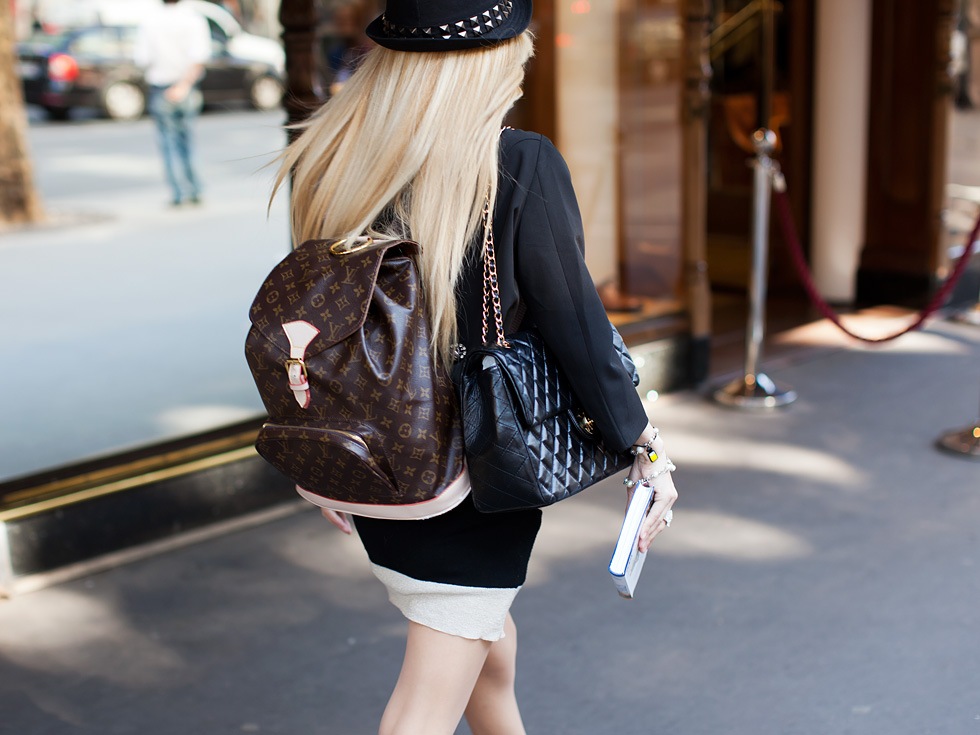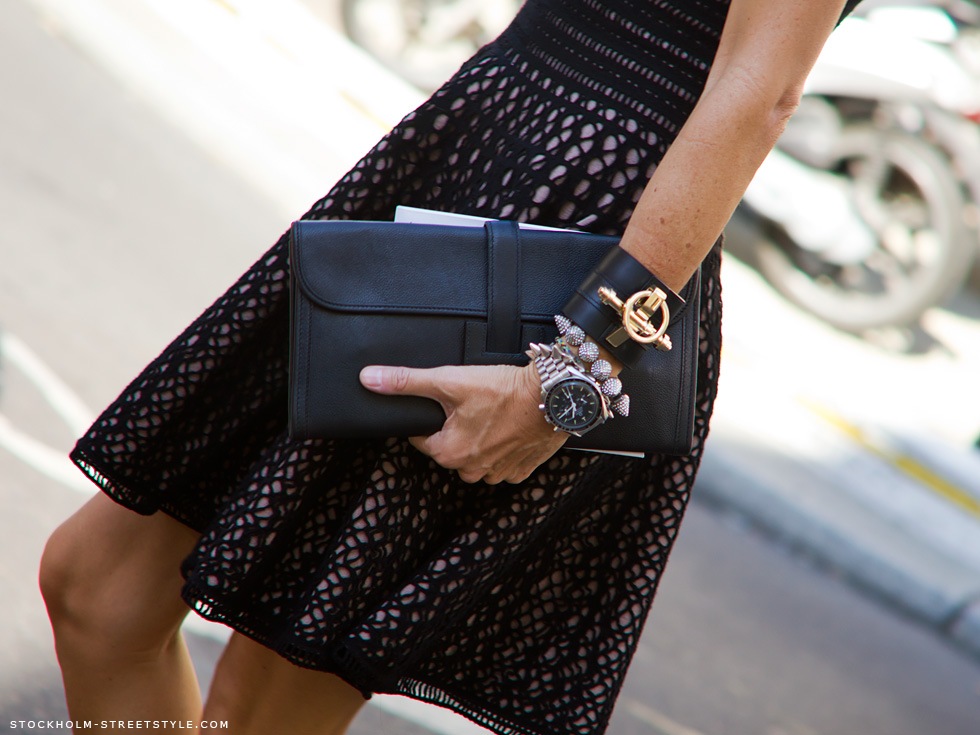 http://www.parkandcube.com/
, 2:28 PM
Visually...delicious.
fave of da day
Friday, January 27, 2012, 9:55 PM
Pinterest...
, 9:43 PM
I signed up for a Pinterest, mainly because it seemed pretty cool and it was invite-only--I wanted to see how long it would take to get my invite.
Anyways, I got my invite,
and then I learned I had to create an account either through Facebook or Twitter.
If I got a Facebook, I would automatically be updated to using Facebook Timeline.
I deleted my Twitter a long time ago.
CONCLUSION: Pinterest, in a sense, sucks.
In my opinion, at least, because I don't want to use that disgusting layout called Timeline.
Therefore, I am not using Pinterest. I'll keep to Blogspot.
Wednesday, January 18, 2012, 8:21 PM
poignant details
, 8:20 PM