Taylor Momsen
Monday, February 16, 2009, 8:14 PM
Ohmygawd. Gossip Girl Taylor Momsen is seriously starting to scare me. I mean why can't she be all cute and pretty like before?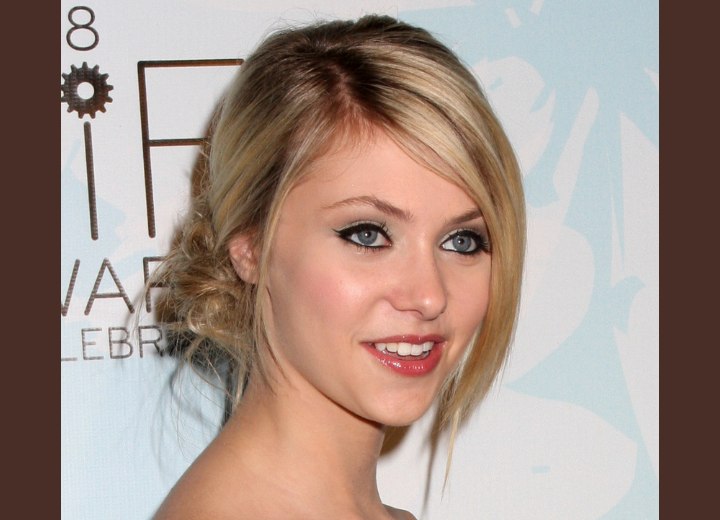 I mean, this is even okay.
But ohmygawd. This seriously oversteps the line.
-shivers- ahhhhhhhh! -runs away- She could just pop up on the movie scream and people would scream. I would.
Okay fine, maybe it was because she wasn't smiling in that pic.
Still!! ahhhhhh!
YKILU, TZ ♥